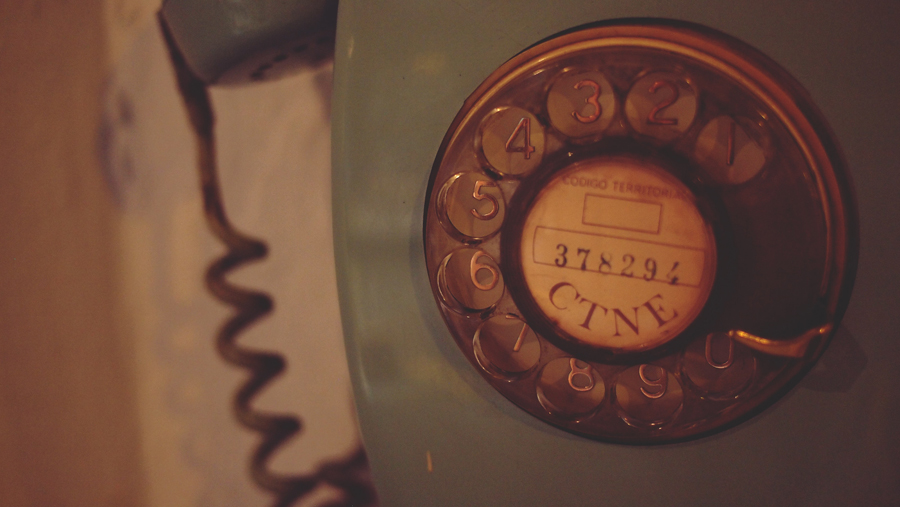 If you want to contact me regarding services, you can reach me on my Annielytics contact page. I also provide resources for marketers, both free and paid.
Have a tip or error you'd like to share? You can do that here.
If you have a question regarding the book, go for it below!
Photo Credit: Daria Volkova